Welcome to the World of Creativity!
We are dreamers, designers & your dedicated support staff.

Recent Projects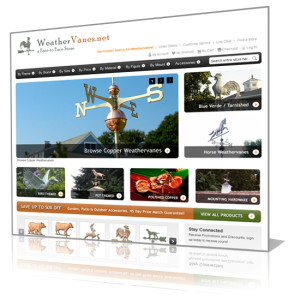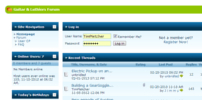 Community Platforms
Forums and other interactive member contributing integration is an important part of modern branding. We have a long history of member communities and community integration on commerce platforms.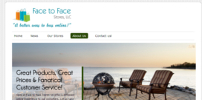 Business Showcase's
Showcase and corporate websites are an important segue between customers and interactive and commerce mediums.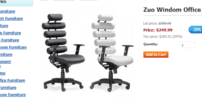 Commerce Platforms
Anything from simple commerce integration, and payment forms to advanced e-commerce platform management tailored to you.